WHAT IF I FORGET MY PASSWORD?
If you have forgotten your password, please follow these simple steps to set a new password.
STEP ONE
From the homepage, click 'Sign In'.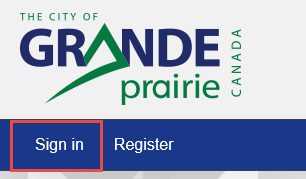 STEP TWO
Select 'Reset My Password'.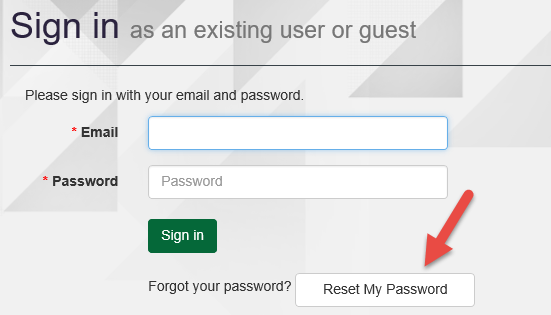 STEP THREE
Enter the email address you originally created your eServices account with and tick the box to confirm you are not a robot.
Click 'Reset My Password'.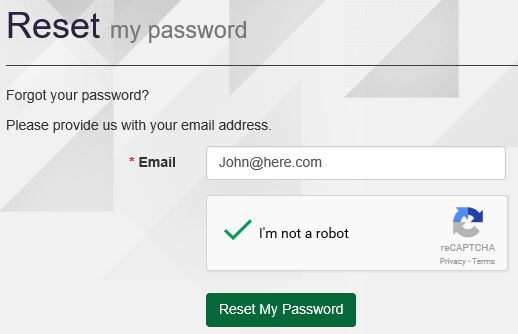 STEP FOUR
Check your email. You will receive an email from eServices with a link to change your password. Please click the link.

STEP FIVE
Provide a 'strong' password. Click 'Change My Password'.
You can now log in with your new password.